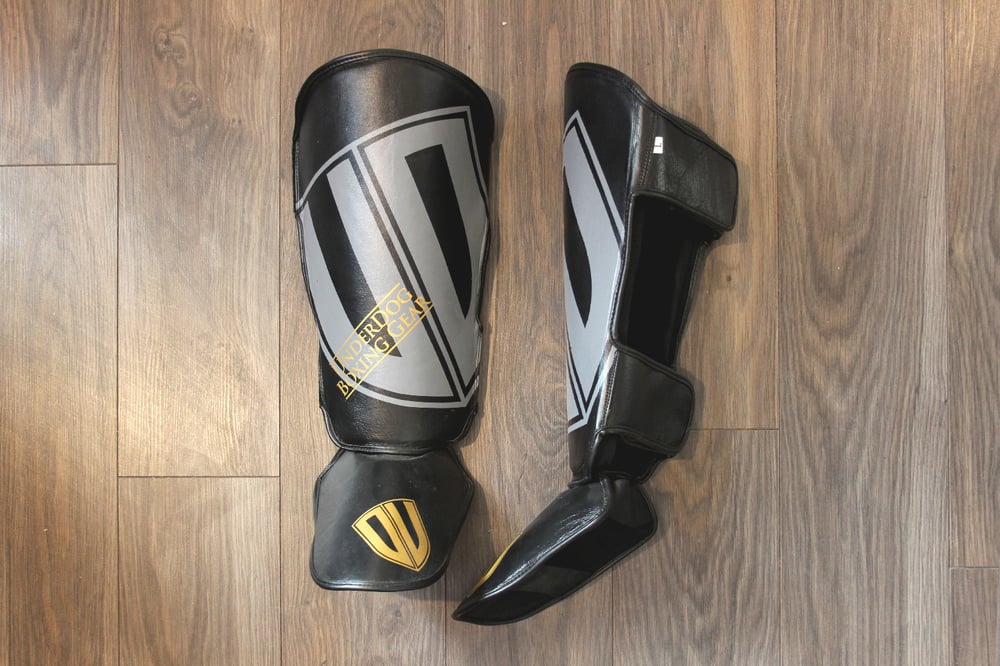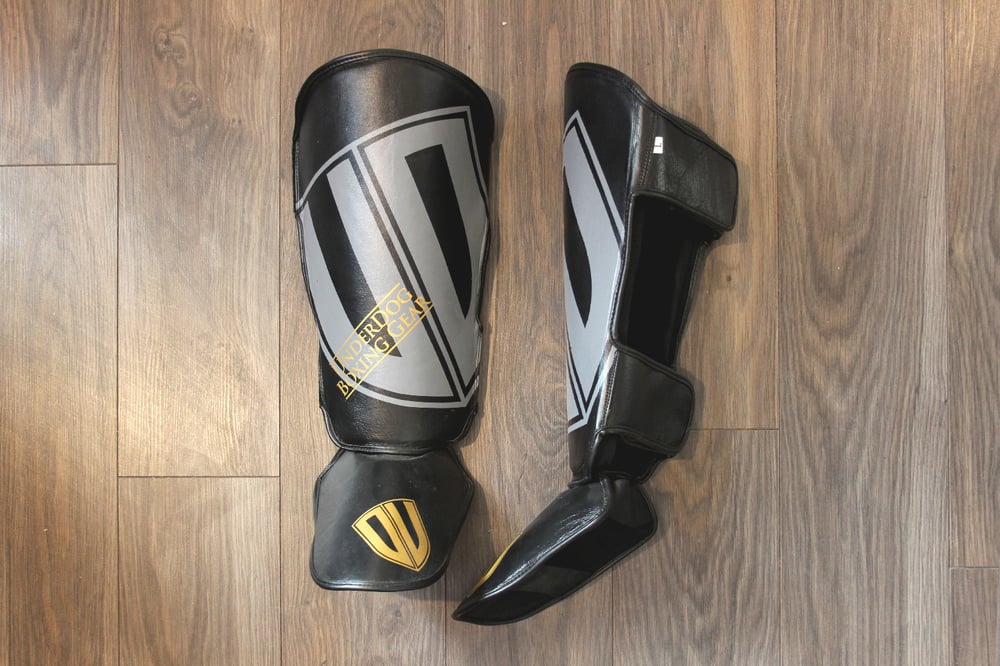 UNDERDOG GEAR "SHIN N STEP"
$70.00 / On Sale
High quality pad - Genuine leather. Dense protective foam insuring the highest level of protection when striking or blocking. Light and comfortable fit.
Protecteurs de haute qualité en cuir véritable. Mousse très dense offrant le plus grand degré de protection à l'attaque autant que sur la défensive. Léger et très confortable.